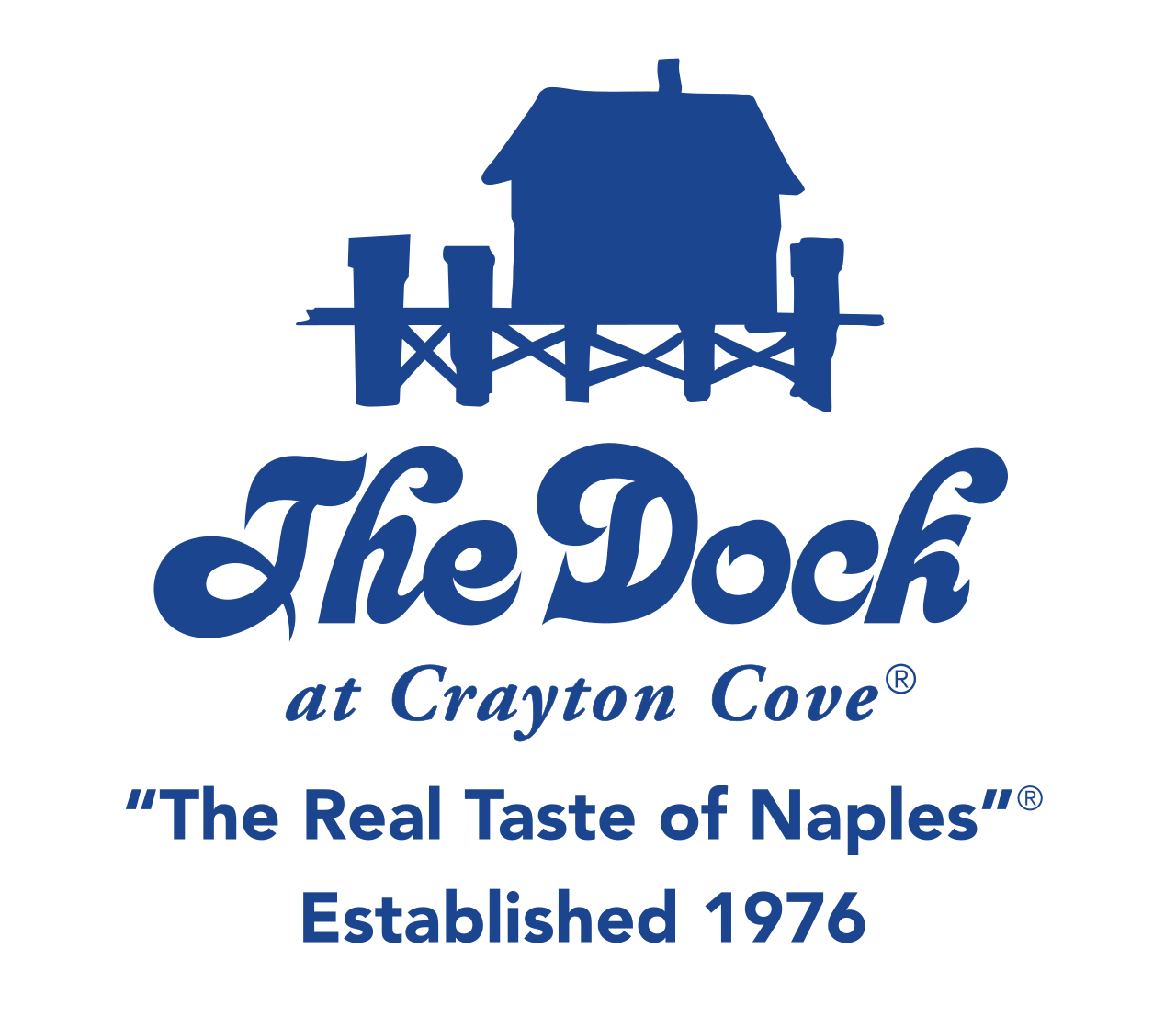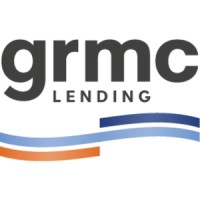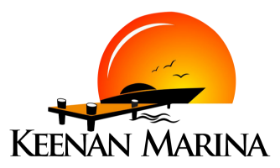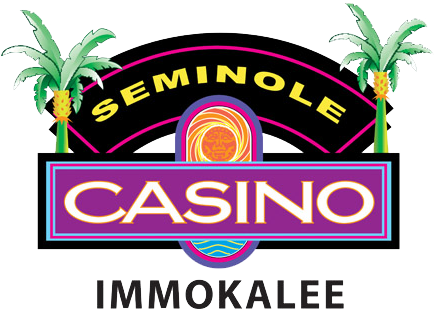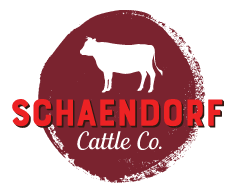 Be a Sponsor, Join the Fun!
Mission: Enhancing the lives of children, individuals with special needs, and veterans by providing therapeutic boat experiences.
Freedom Waters Foundation programs helps more than 3,000 people in South Florida annually by connecting them with boat owners for a day away from their cares and worries.
We invite you to partner with us for our 8th Annual Kind Mariners Ball on February 24, 2022 in celebration of Freedom Waters Foundation's 16 years of service. This festive event is our only major annual fundraiser, raising much needed support for our programs and activities.
Sponsorship opportunities include recognition both at the event and on specific FWF programs held throughout the year.