An Evening of Fun for All
Held on Thursday, February 24, 2022, the 8th Annual Kind Mariners Ball will raise funds to support Freedom Waters Foundation's programs, which make it possible for over 3000 children with special needs and veterans to enjoy the therapeutic effects of being out on the water every year.
Date:
Thursday, February 23, 2023

Time:
5:30 PM – 11:00 PM

Location:
Naples Sailing & Yacht Club
896 River Point Dr, Naples, FL 34102

Schedule Events:
5:30 – 6:45: Cocktails and Hors d'oeuvres, Live Entertainment, Silent Auction
6:45: Silent Auction Closes
6:45 – 7:00: Call to Dinner
7:00 – 9:00: Main Event and Dinner
9:00 – 11:00: Dancing with Nautilus
11:00: Thank you for Coming! Evening Ends.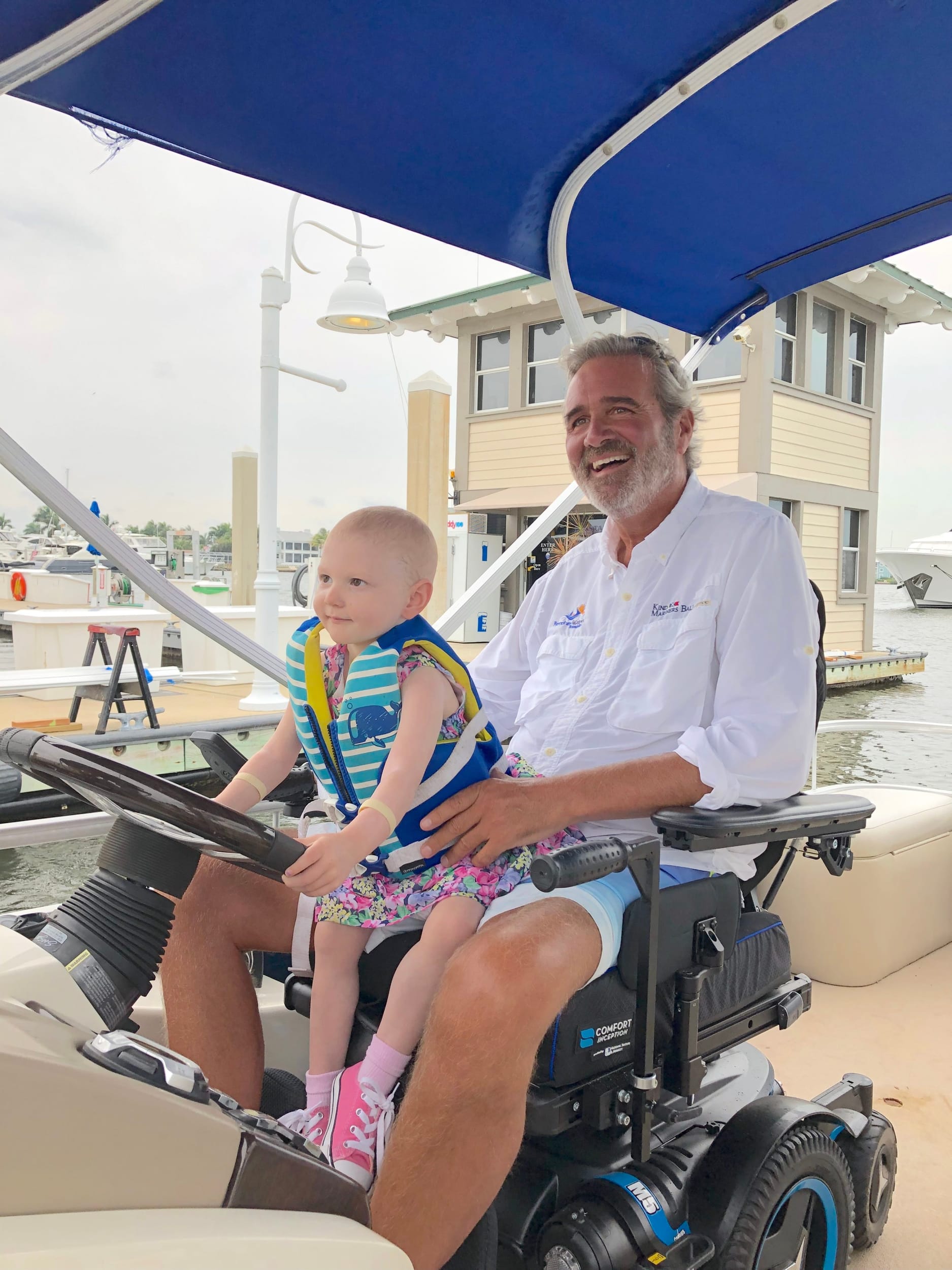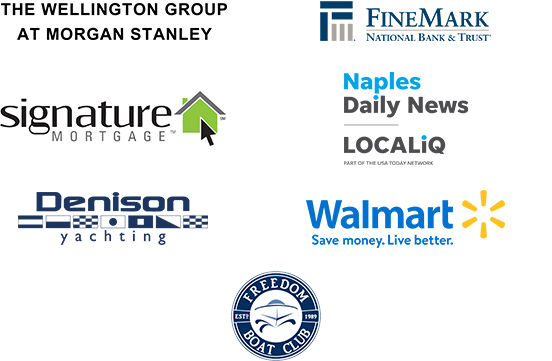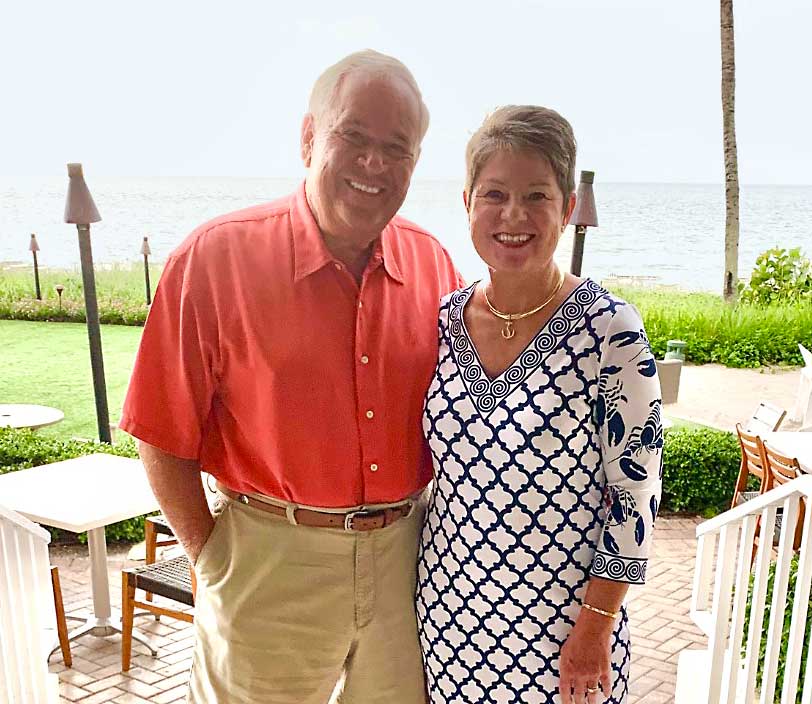 Event Chairs
Pam and Bob Karll
Freedom Waters Foundation is celebrating 16 years! Over these years the organization has been dedicated to enhancing the lives of individuals with special needs and veterans by providing therapeutic boat experiences.
Being lifelong boaters, we understand the mission and value of Freedom Waters Foundation. Having taken people out for boat rides, we see firsthand how much they appreciate the time on the water. These boat rides can be life changing.
The formula to help people feel peace and happiness for a few hours seems like a very simple thing, but it takes hard work from the staff, volunteers and the funds raised from Kind Mariners Ball to keep it going. The need is even greater now with many struggling even more so due to the stresses the last year has brought.
We hope you will be generous with the auction items and the paddle raise. Your support is critical in making the lives of our recipients so much better. Help us Celebrate 16 Years of sharing freedom and joy on and off the water! Your donations are appreciated!
Pam and Bob Karll, Chairs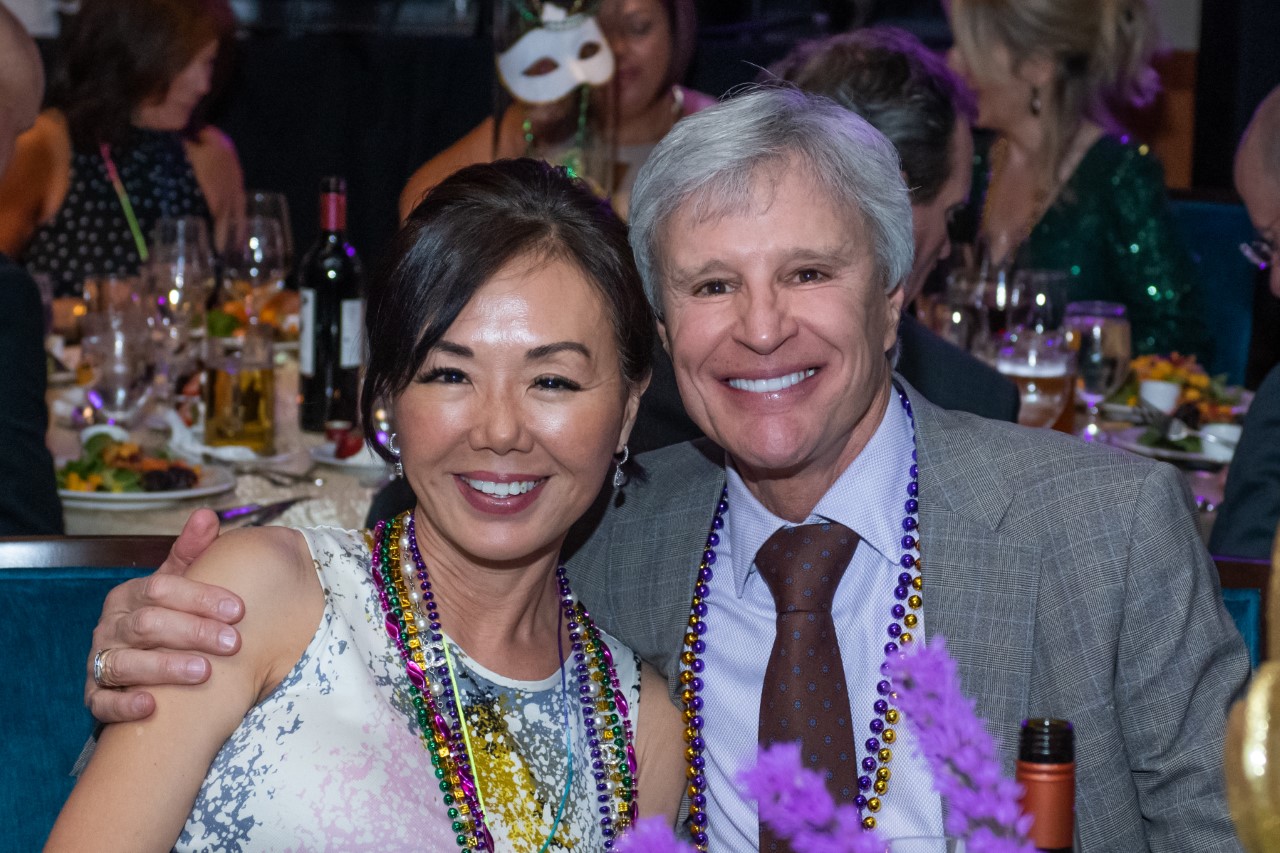 2021 Well Dunn Award Recipients
Mimi and Doug Traina
Doug and Mimi Traina came to Freedom Waters Foundation through our former Board President, Andrew Cilla. Introduced to the organization many years ago, they quickly came aboard to support our efforts of Sharing Freedom and Joy on and off the Water. In fact, as we came up with our new slogan, it was Doug who emphasized the "joy" aspect.
He and Mimi understand that joy of being on the water. It's one of their favorite things to do. And, they love to share what they enjoy with others, so Freedom Waters Foundation aligned with them perfectly.
Since the inception of the Kind Mariners Ball, 7 years ago, Doug and Mimi have generously donated their 112' Motor Yacht for a sunset dinner cruise each year, as well as show their support in other ways throughout the year.
Doug joined our Board of Directors this past year and serves on two Board committees. He and Mimi are committed to Sharing Freedom and Joy on and off the Water for many years to come.
Mimi and Doug give from the heart. And our Well Dunn award is our way of showing our appreciation for all they have and continue to contribute. Thank you Mimi and Doug!
Celebrating 16 years of service. Founded in 2006, Freedom Waters Foundation provides free therapeutic on-the-water experiences for children and adults with life threatening illnesses, disabilities, youth at risk and veterans.
In 2019, FWF provided more than 3,500 inclusive boating and marine related programs, bringing freedom, independence and joy to everyone we served with the help of 300-plus volunteers and only 3 employees.