An Evening of Fun for All
Held on Thursday, February 22, 2024, at 5:30 pm. The 10th Annual Kind Mariners Ball will raise funds to support Freedom Waters Foundation's programs, which make it possible for over 3,500 children with special needs and veterans to enjoy the therapeutic effects of being out on the water every year.
The tenth Annual Kind Mariners Ball will be a celebration of love, life and community in a fun "Inside the Kaleidoscope, A Night of Illusions" theme. Held at the Naples Sailing & Yacht Club, this premier gala fundraiser will feature a buoyant cocktail reception, lavish dinner, live entertainment, dancing, and a live auction.
Featuring NUCLASSICA, electric violin orchestra as seen on America's Got Talent :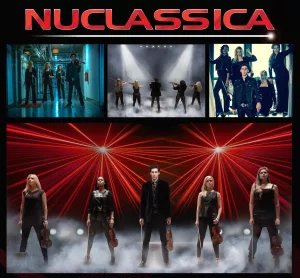 Schedule:
5:30 P.M – Welcome
5:30 P.M. – 6:45 P.M – Cocktail Hour and Silent Auction
6:45 P.M. – Dining Room Reveal
7:00 P.M. – Dinner
8:00 P.M. – Presentation, Live Auction, Surprises
9:00 P.M. – NUCLASSICA Extravaganza
Details – Coming Soon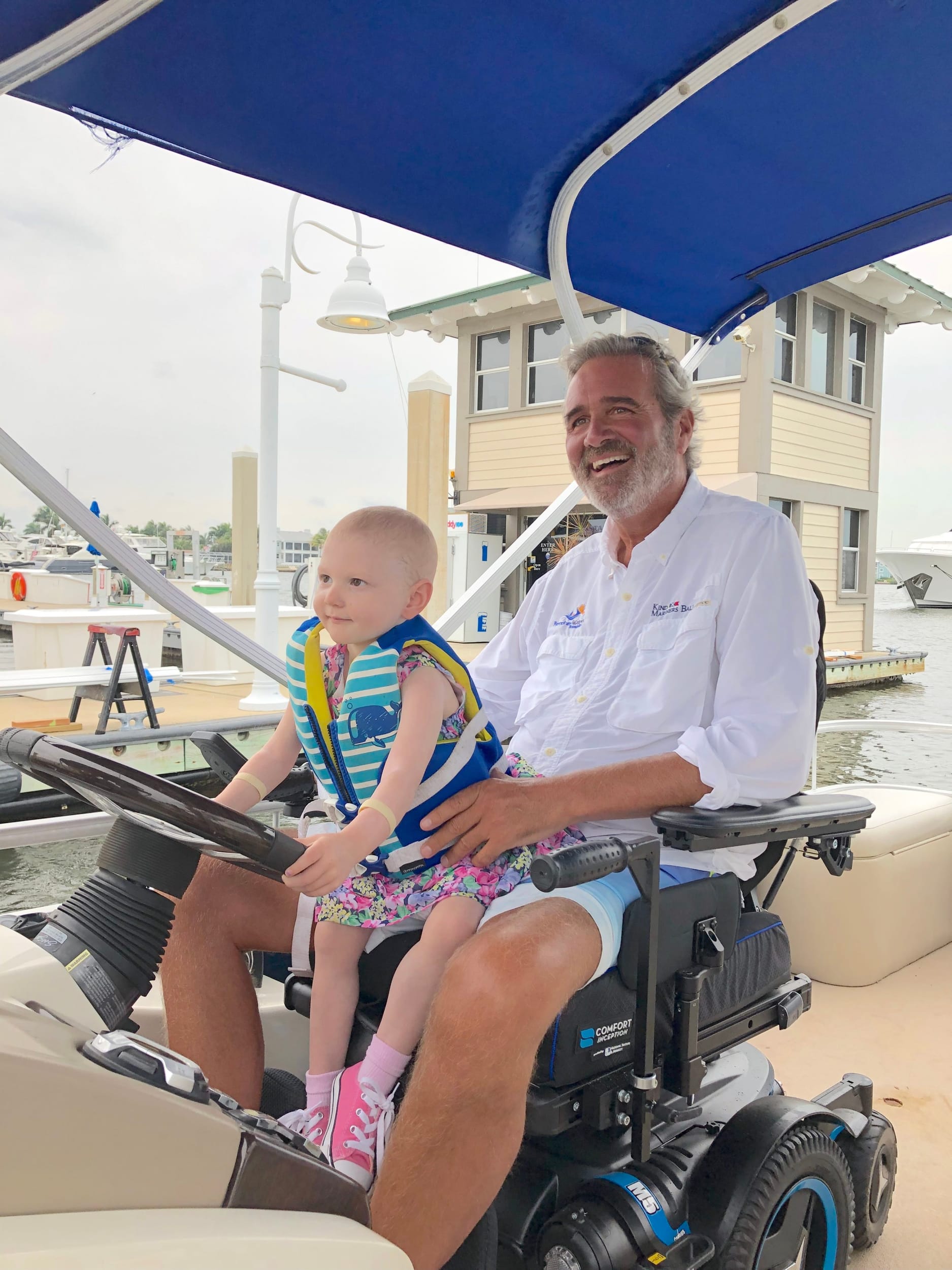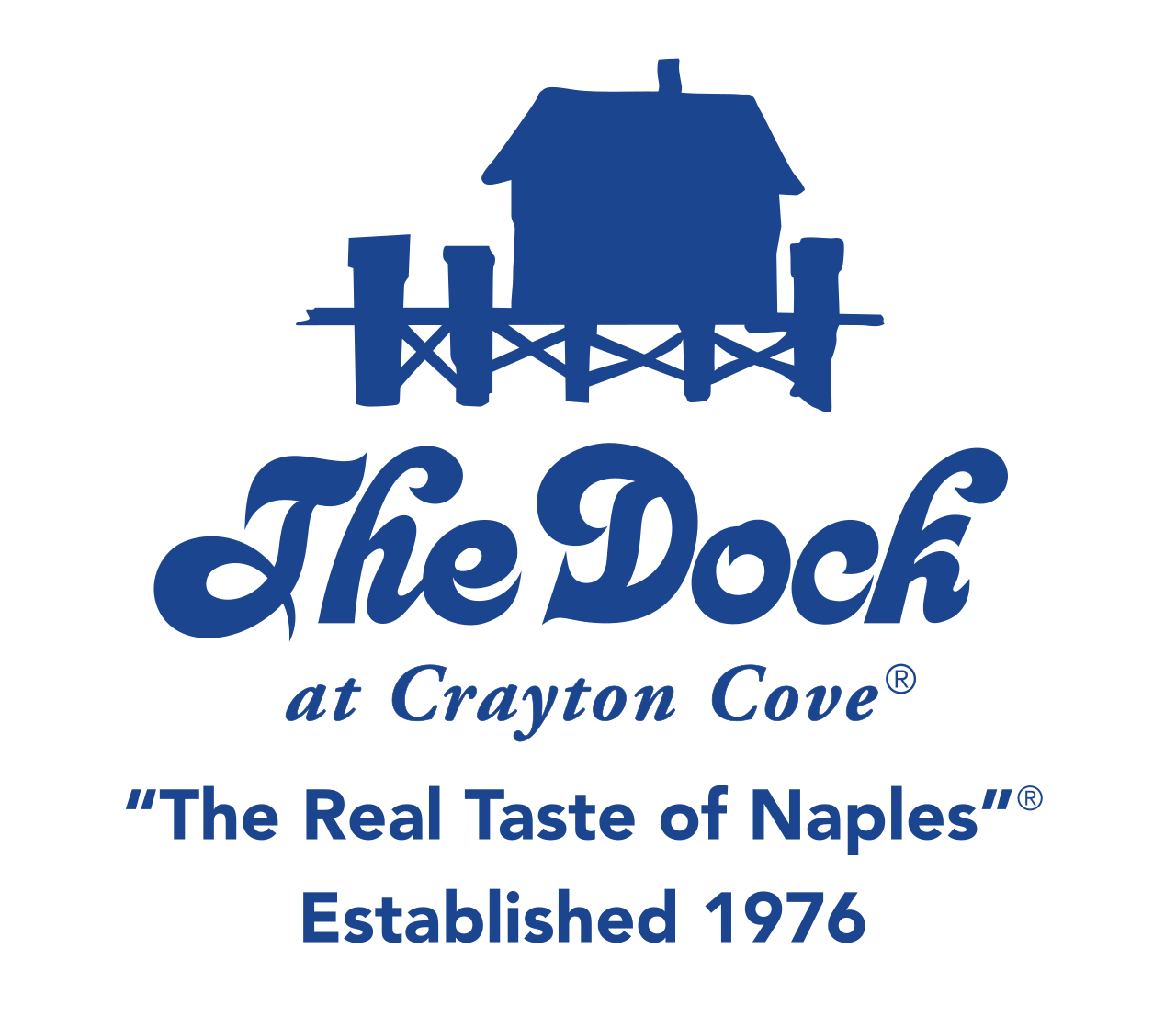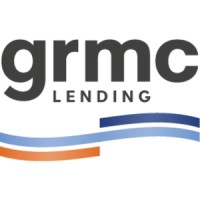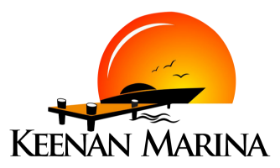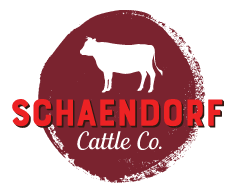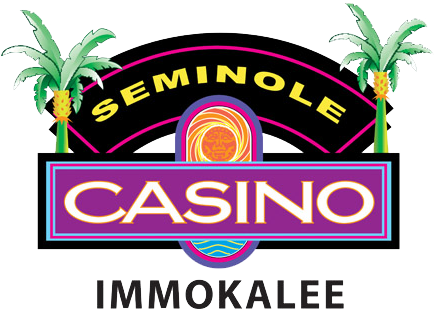 Event Chairs
Elizabeth Huizinga, Brodie Hall and Dan Lane
Freedom Waters Foundation is celebrating 17 years! Over these years the organization has been dedicated to enhancing the lives of individuals with special needs and veterans by providing therapeutic boat experiences.
Over the last several years Elizabeth, Dan and I have come to love and admire the mission and value of the Freedom Waters Foundation. Seeing the smiles and joy on the faces of the individuals that are able to get out on the water, that might not otherwise be able to, is something your heart never forgets.
None of this would be possible without the hard work from the staff, volunteers, and the funds raised from the Kind Mariners Ball to keep it going. We are all truly blessed to live or spend time in such a special place like Naples. There is water all around us, as well as so many individuals in need that can benefit from what the Freedom Water Foundation does.
We ask that you find it in your hearts to donate generously to this year's Kind Mariners Ball. Whether it be in auction items, paddle raises, or private donations to this fantastic charity. We can assure you that every dollar counts towards the lives that are forever changed from Freedom Waters. It truly is priceless.
We are blessed to be a part of such a fantastic charity and truly appreciate your generosity to this year's Kind Mariners Ball.
Elizabeth Huizinga, Dan Lane and Brodie Hall – KMB Chairs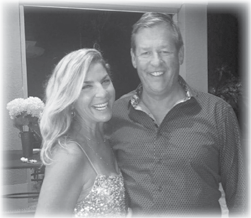 2022 Well Dunn Award Recipients
Elizabeth and Randy Huizinga
Elizabeth and Randy have been showing their support for Freedom Waters Foundation from the day they met the organization. Randy was introduced to Freedom Waters Foundation at one of the first Kind Mariners Ball, and he lit up the room with his smile, exuberant energy, and support. And, he has been coming and doing the same ever since.
Elizabeth joined Randy, here at the Kind Mariners Ball soon after they met. And, talk about exuberance, well, let's just say, Elizabeth radiates it. She is a positive ball of energy. First coming to the Kind Mariners Ball as guests, then doing a few boat trips with our participants, then hosting parties at their home and donating parties in their home for our auction, Elizabeth has also pounded the pavement and brought in many of the wonderful silent auction items and sponsors for this evening.
Elizabeth and Randy continue to go above and beyond to support Freedom Waters Foundation's programs, and I am proud and honored to have them as friends too.
Thank you to Elizabeth and Randy.
Celebrating 16 years of service. Founded in 2006, Freedom Waters Foundation provides free therapeutic on-the-water experiences for children and adults with life threatening illnesses, disabilities, youth at risk and veterans.
In 2019, FWF provided more than 3,500 inclusive boating and marine related programs, bringing freedom, independence and joy to everyone we served with the help of 300-plus volunteers and only 3 employees.